Hey everyone! I'm starting to update every Sunday! I might start doing other days during the week, but as of now I am excited that I am starting a schedule. If you have been reading this blog for awhile, then you might be familiar with the posts I do with tv shows I watch. This summer I, unfortunately, haven't been doing a lot of reading, but I have watched some television shows.
1. That 70's Show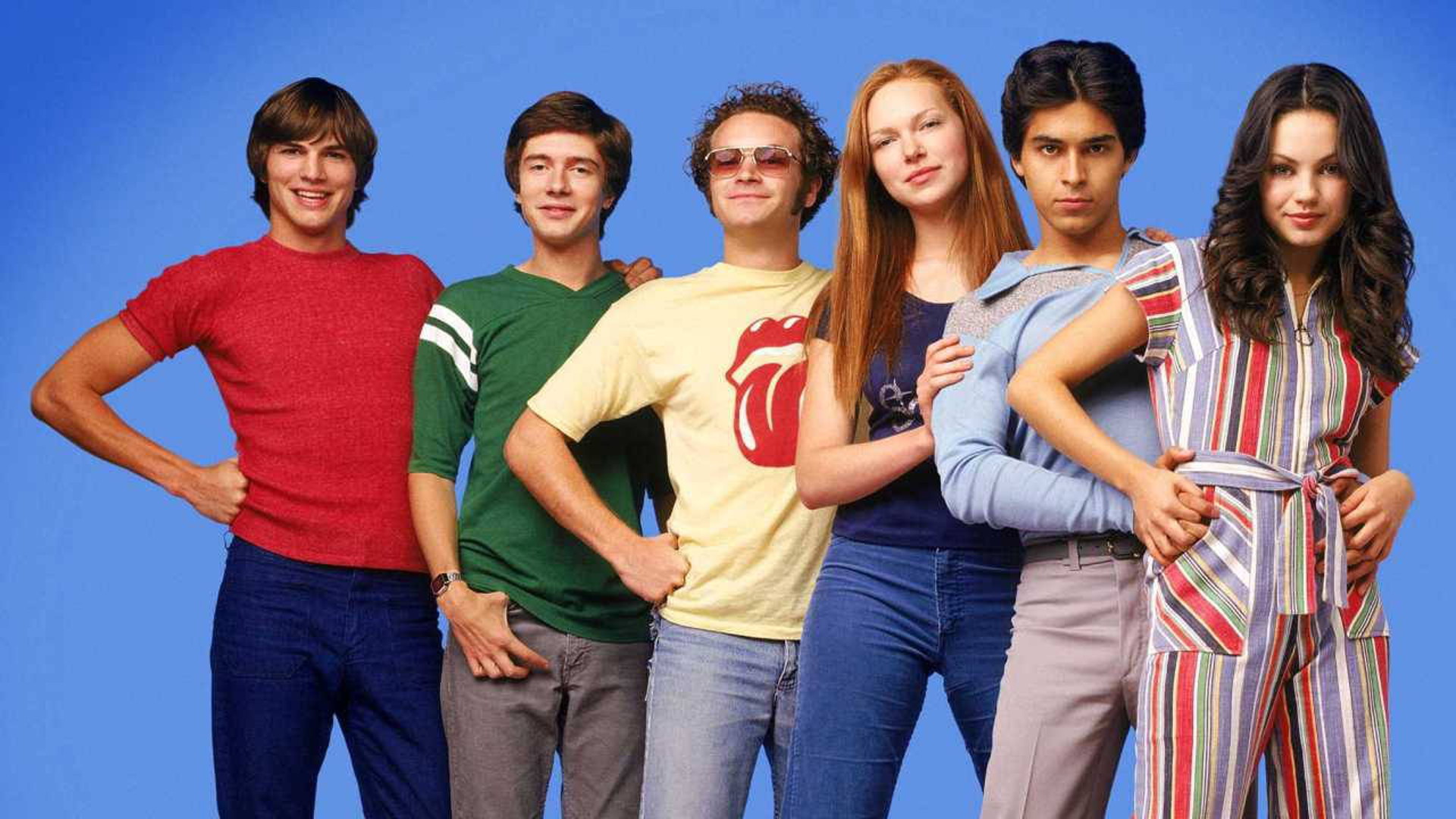 I have been watching so many comedies this year. I had finished
The Office
and
Parks and Recreations
early this year, so I decided to jump into
That 70's Show
. I am currently on the final season, and I am quite the fan of this show.
That 70's Show
started the careers of Mila Kunis, Ashton Kutcher, Danny Masterson, Laura Prepon, Wilmer Valderrama, and Topher Grace. Most of the show is just the daily life of six teenagers who live in the fictional place of Point Place of Wisconsin. Although this show was on from 1998-2006, the whole timeline of the show is from 1977-1979. The show is very light & funny, but sometimes some of the jokes are a bit touchy (there's a lot of humor regarding degrading women) which is the producers trying to get the mentality of the 70s. Also, it's so fun to see all these actors so young (especially the now married Mila and Ashton). All the characters 100% pull off the styles from the 70s.
2. Riverdale
If you haven't heard of
Riverdale
, where have you been? This show is from the same channel, CW, that made
The Carrie Diaries, Reign,
and
Gossip Girl
. All the characters on this show are supposed to look and be named like all the characters from the famous comic books called
The Archie Comics
. There's Archie Andrews (KJ Apa), Jughead Jones (Cole Sprouse), Veronica Lodge (Camilia Mendes), Betty Cooper (Lili Reinhart), etc... Except this series is almost entirely different than the comic books because it's a murder mystery series. The whole first season is how a web lies formed after the death of the character Jason Blossom. I really like this series. The only thing I don't like is how awful all the adult characters, not the actors, but there isn't a single nice adult. I highly recommend binge watching this show on Netflix before the next season comes out in October.
3. Orange is the New Black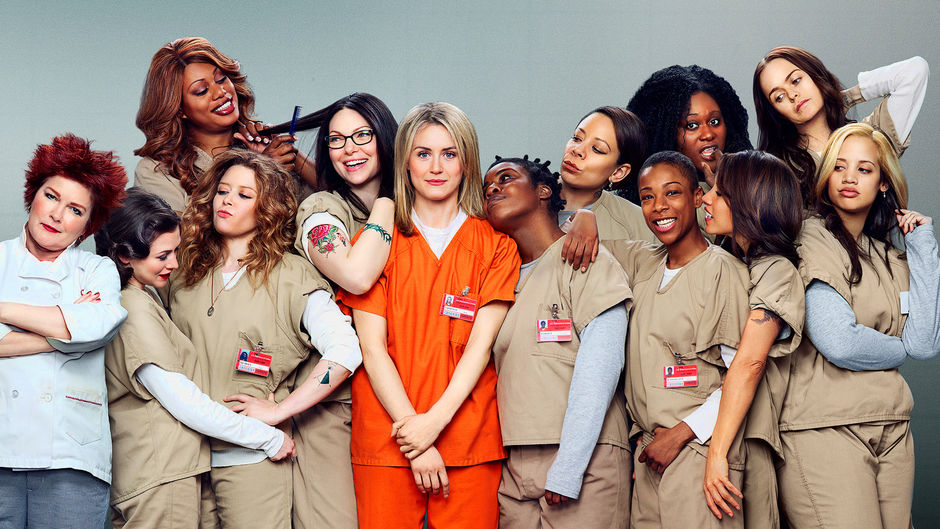 I feel like I don't even need to talk about this show much because it's been on for FIVE SEASONS. I started the show awhile back, but I decided to restart it, and now I am almost done with season one. The show hits a lot of topics such as sexuality, race, and gender. This show is very relevant. A terribly brief summary of this show is it's about Piper Chapman's experience in a women's prison. I don't think I am fully absorbed into the show, but I definitely want to watch more of it. Also Laura Prepon, from
That 70's Show
plays a whole different role here. Some of the scenes are intense, but the whole show is very good.
4. Anne With An E
I can't even express how much I loved this show.
Anne With An E
is the new version of the classic book
Anne of Green Gables
. There's only seven episodes of this show, and it covers only part of the book, but the adaption is so good. The show is about a girl who is adopted by a brother and sister who live on Prince Edward Island, on a ranch called Green Gables. Anne is an orphan who loves to learn, is always chatty, and has a big sense of adventure. This show didn't have high ratings in Canada, so Netflix started streaming it, but I really hope they make more episodes. The costumes and scenery are incredible.
Question: What are you watching this Summer?
Leave a comment and don't forget to come back on Sunday for another post, and maybe another day this week.
xx
Christina Madeleine
Follow My Social Media:
Instagram:
@chriistinamariie
Twitter:
@thisfashiongirl
Facebook:
https://www.facebook.com/thisfashiongirl
Also Checkout
www.theweeklybuzz.org
for news stories told by teens for teens!